NOTE: Click on the section titles to navigate to the respective pages. Eg: Click on the 'About Me' below.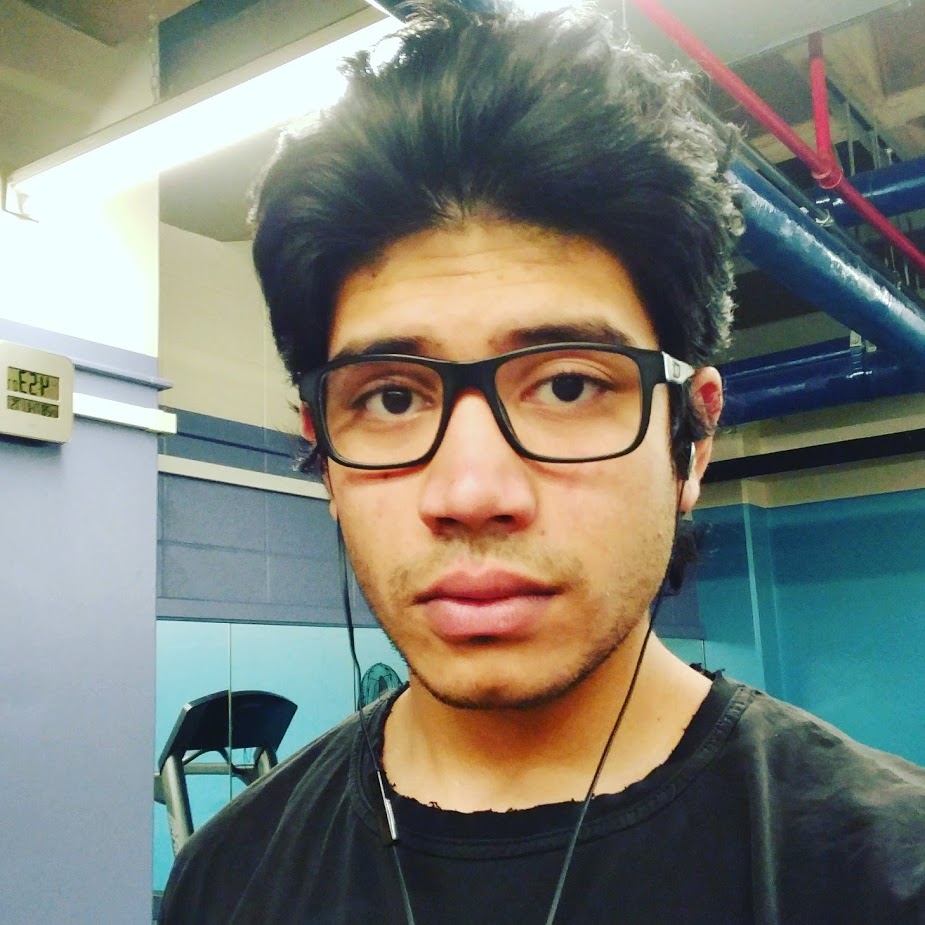 The about me page covers a little bit of my personal side, and the journey I have taken to get to this point in my life. It will no showcase any of my skills, talents or abilities but might give you insight to the factors that have shaped me as an individual. I dont believe in laying my life out their on the Internet for everyone to read, so there is definetly a lot mor too me than what you will read on that page. If my personal life is of interest to you, maybe reach out to me and we can talk.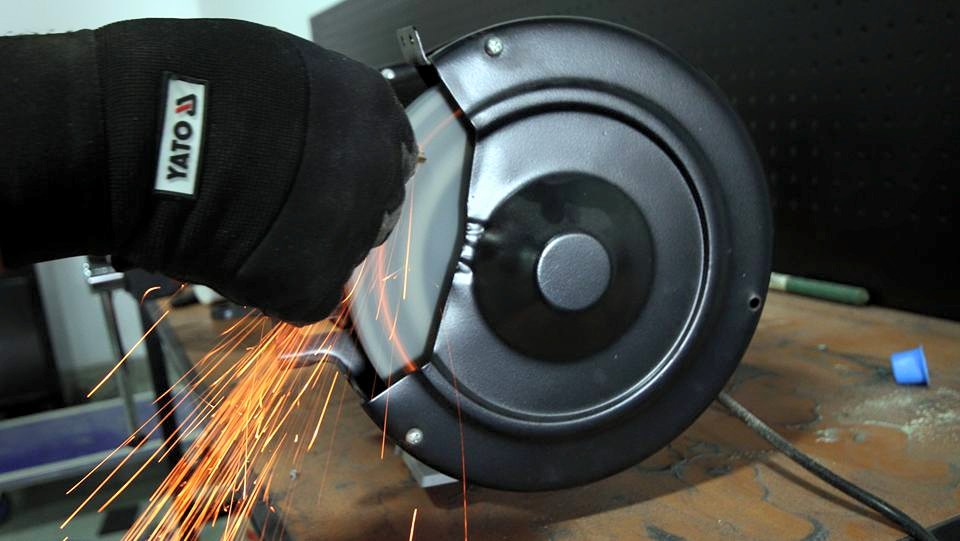 My projects will give you an insight into the different fields that I am interested in. Upon examination you will observe that I dont just like one kind of thing. I am into Engineering as much as I am into Science and Arts. A mutli-disciplinary skillset is one of my most valuable assets. There are quite a few projects that I havent had the time to put on the website, but I am open to share what I have done if you get in touch with me.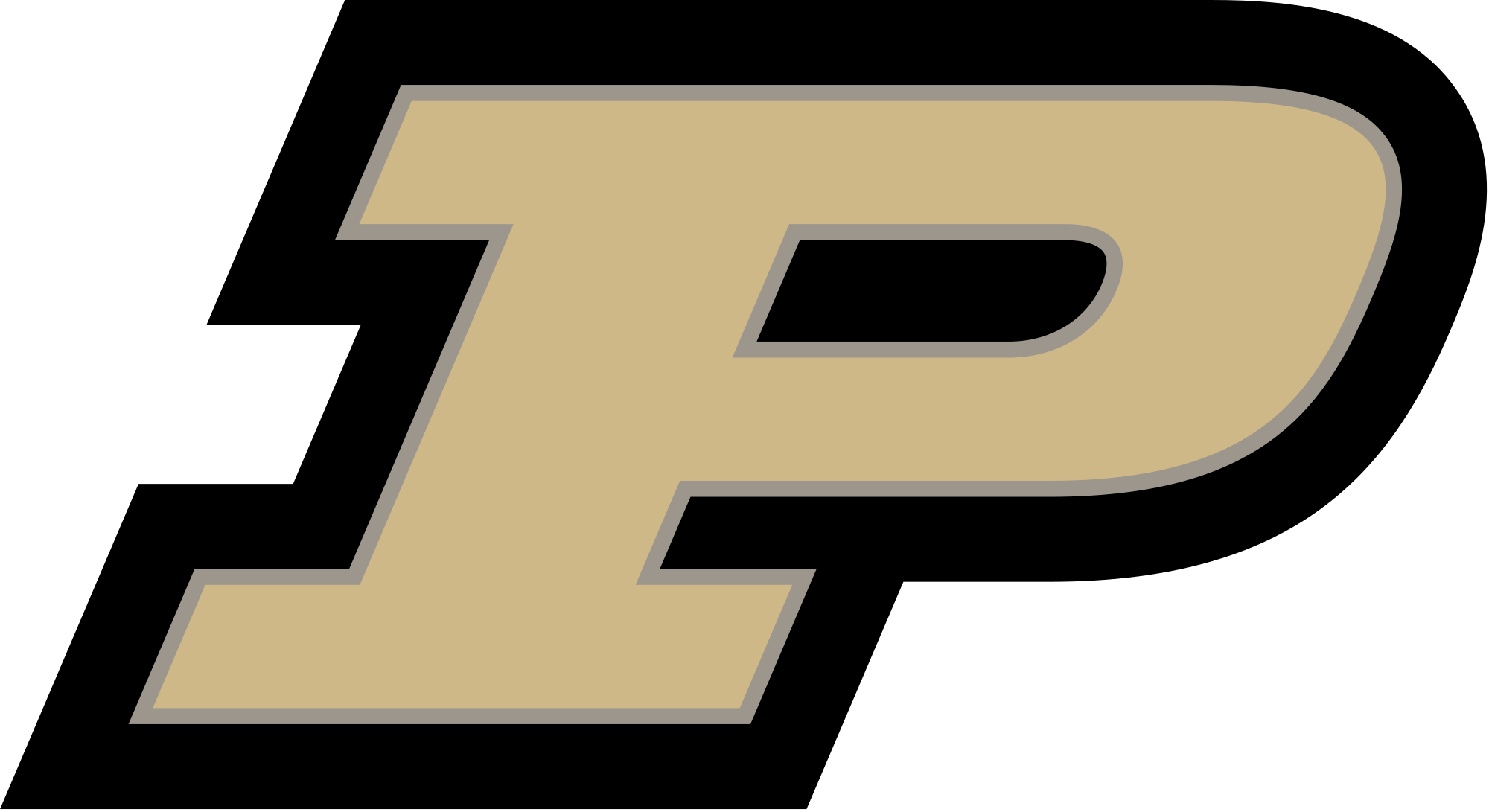 Nothing much to say here. I am in college and I am looking for a job. I like to keep it simple for the HR people by making a 1-2 page single leaf resume. Again to meet this design feature I have to drop achivemtents and highlights that might be of more relevance to a specific recruitor. I am happy to send personallized resumes for any specific job openings you may have. Also, if you think I fit into a position somewhere, I would greatly appreciate if you can share my details with them.
I tend to get a lot of spam and junk mail. So use this portal to send me a message. Don't have to write a whole lot, as long as you are legit, I will get back to you with more direct forms of contact like email or phone number.